Why You Need a Virtual Assistant
You need help to get things off your plate so that you can do what you are exceptional at…the reason you're running a business in the first place. No one can do those things like you, but you need time to do them. A Curucaye Virtual Assistant will allow you to reclaim your time, save money and provide the help you need.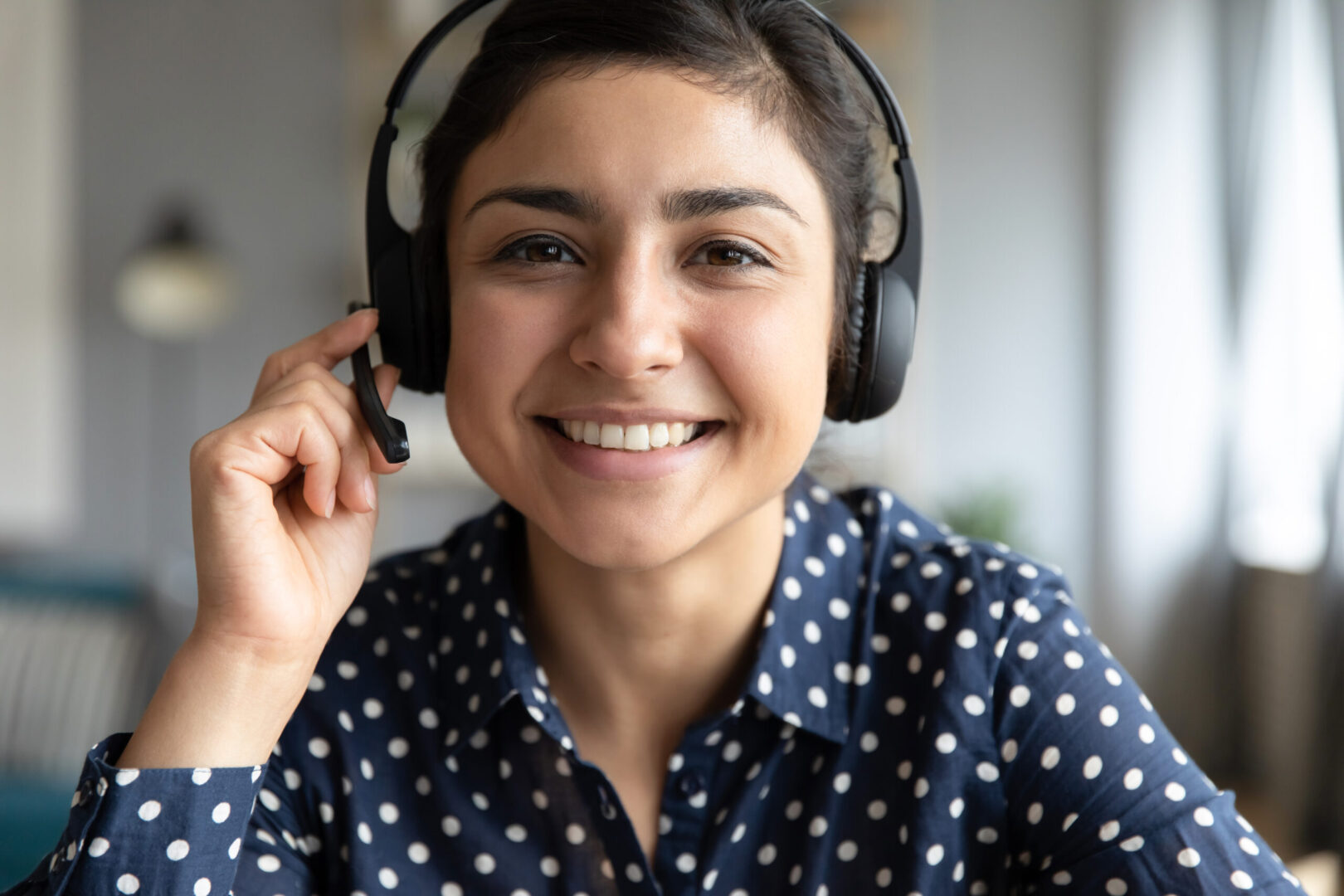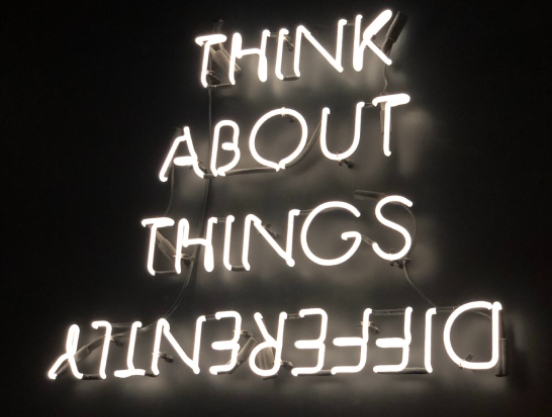 The COVID-19 pandemic will have a lasting impact on business. Companies needing to mitigate spread of the virus, and under pressure to save money and reduce cost, have discovered the benefits of remote workers.
Business will never be the same. It's time for you to think differently and embrace how a Curucaye Virtual Assistant can help take your business to the next level.
Curucaye Virtual Assistants
Are remote US-based workers that are committed to your success. They are provided at prices that meet your budget and at a customized level of support to match your needs. From a few hours a week to dedicated full-time support.
By taking work off your plate, our Virtual Assistants will save you valuable time, allowing you to work smarter by focusing on other things necessary to the success of your business.
Our Virtual Assistants will give you the freedom to work ON your business not IN it.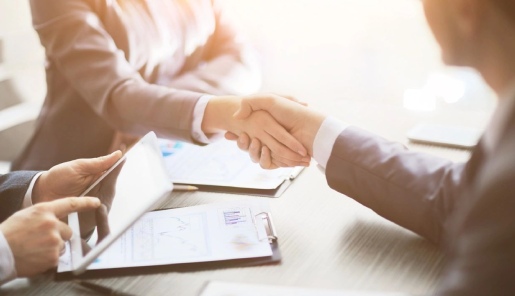 Things in business happen fast. You need time to focus so you can respond quickly and take advantage of any opportunity that may emerge or to mitigate a threat.
Our Virtual Assistants function as an extension of you, help bring order to the chaos and give you the space and clarity needed to address the important business concerns you're challenged with daily.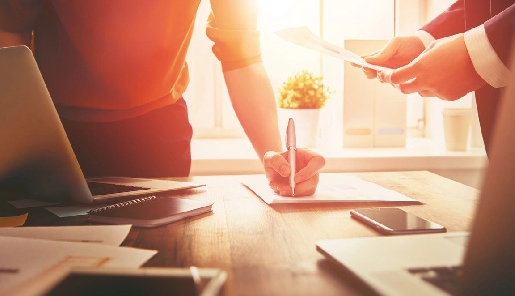 Top 10 Reasons to Use a Curucaye Virtual Assistant
What is a Virtual Assistant Anyway?
A Virtual Assistant is a remote non‐employee that provides professional administrative, technical, creative assistance or other services to support your business.
As Virtual Assistants are not employees, clients are not responsible for any employee‐related taxes, insurance, or benefits. 
Virtual Assistants are 100% remote workers. Clients need not be concerned about providing extra office space, equipment, or supplies.
Virtual Assistants come at a fraction of the cost of hiring an employee. You can pay-as-you-go, increasing your ability to adapt to changing business needs without having to over-commit any budget.
Types of Virtual Assistants
It's important to note the different categories that Virtual Assistants fall into; this will help to ensure you get the help you need.
This is the most common type of Virtual Assistant. An administrative assistant will manage things such as administrative tasks and secretarial duties.
With the primacy of technology in all aspects of business, a technical assistant can provide crucial assistance.
A creative Virtual Assistant can provide help in areas such as sales, marketing, and social media. This type of assistant can write content for you and/or help execute your social media strategy.
20 Things a Curucaye Virtual Assistant Can do for You
Request a Virtual Assistant today