Business Operations Services

Finally get control of your books and gain the financial insight and direction you need to run your business profitably. From invoices, financial reporting, bank reconciliations and everything in between.

Move your business to the cloud. Allow your employees to work from anywhere. Provide your company the technology it needs to transform collaboration. All Powered by Microsoft 365.

Digital Sales & Marketing
Build a better and stronger online presence with digital advertising, social marketing, responsive websites, reputation management and many other digital tools you need to grow your business.

Our full‐service HR operations & 1099 management solutions, gives you best‐in‐class service, as well as peace of mind and freedom.

We help you get things done. Whether you need one assistant or a team. Our outstanding virtual staff are based in the U.S. and completely remote.

Our web development team researches your industry to understand your needs and optimize your online presence.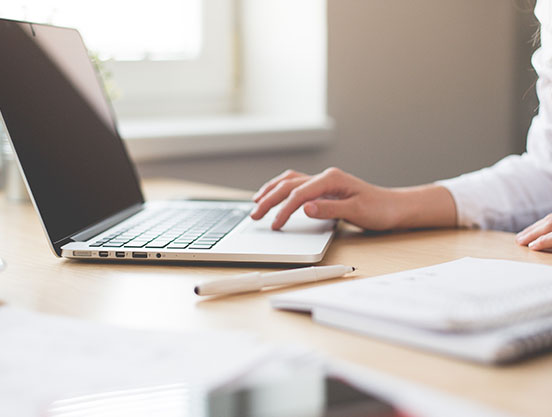 As a close partner to your business, we provide a comprehensive suite of operations services and a virtual team devoted to your success.
The Business Operations Support Services (BOSS) Navigator is a single point of contact to ensure all of your operational needs are being addressed.

Curucaye worked with us to understand our unique needs and craft a custom solution for us. We greatly appreciate how willing they were to do this.
- Neil, Owner - Home BASE Group

Working with Curucaye has been a pleasure. Their professionalism and attention to detail are second to none. Their responsiveness put us in an excellent position to serve our customer base. We would highly recommend Curucaye to others!
- Rich, CEO - August Professional Services

Curucaye was a great support in helping our business to grow and solve some of our operational challenges. I wholeheartedly recommend them.
- Suresh, CEO - Lunch Karma

I want to personally thank the team at Curucaye for the services provided to 24 Hr Truck Services. These services are invaluable to any startup looking to understand how to navigate many of the hurdles that can cripple the initial potential growth of a company.
- Aaron, CEO – 24 Hr Truck Services
Why Business Leaders Need a Business Operations Partner
A business being held back from reaching its full potential can be solved by engaging a partner that can take on and manage business operations. This allows the business owner to focus on what they do best.
The Role of a Business Operations Partner
The right business operations partner will take on parts of operations that a business does not need to handle internally to add value to the business, bring relief to the owner and added levels of expertise.
Top 5 Reasons to Engage a Business Operations Partner
By engaging a partner to handle operations that you or your staff are currently handling, you free up valuable time that can be used on things such as business strategy and growth of your business.
By regaining time to direct attention to the core aspects of your business, the focus will be on the things that attracted your team to the business in the first place. Happy employees translate to happy customers.
It can be very difficult for businesses to find access to high-quality talent, however a business operations partner can be a solution to this problem. They have the incentive, resources, and scale to acquire top-notch talent for your benefit.  
The circumstances for a business can change from month-to-month or even on a daily basis, as there are many factors that can impact your business' performance. This uncertainty creates a challenge for businesses to make adjustments to accommodate these changes. Using a business operations partner gives you the flexibility to quickly scale up or scale down as the business climate demands.
Engaging a business operations partner positively impacts your bottom line. You can engage a partner with expert capabilities for the duration of time that you need service and no more. This makes for a more efficient and cost-effective solution.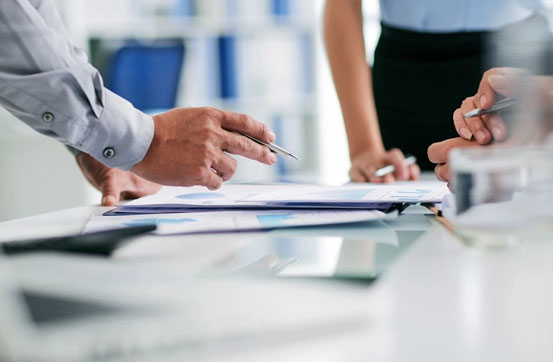 Get in touch with our team for a free consultation or general & pricing information.