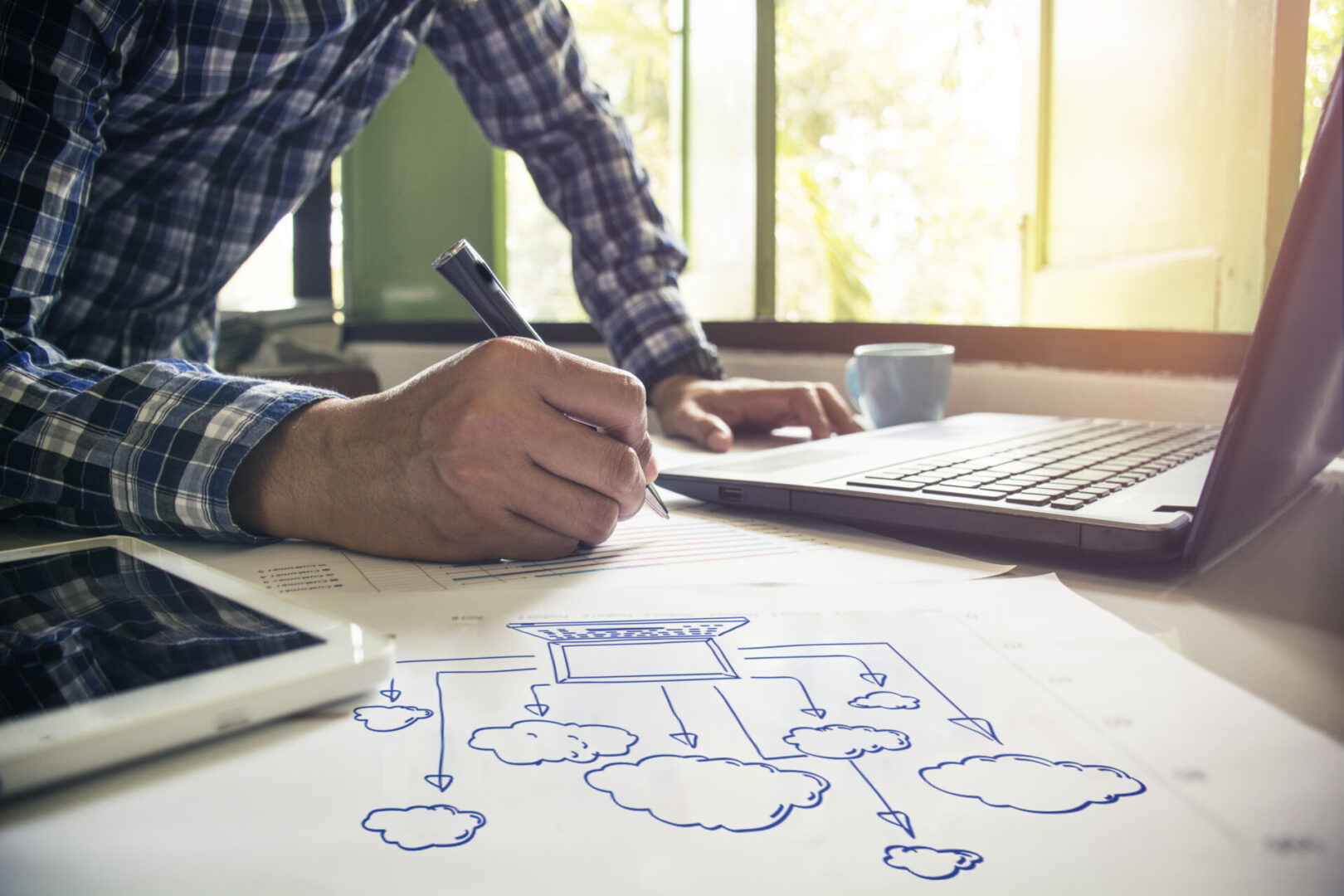 Enable Remote Work With Cloud Technology
Be more productive wherever you are and connect employees to the people, information, and content they need to improve productivity and transform collaboration.
Take your business to the next level with our
Microsoft 365 services.

Dedicated Microsoft Office User and Administration Experts

Microsoft 365 is a lot more than email and office productivity. Expecting your in-house IT department to provide expertise across the entire Microsoft 365 platform may be unrealistic or cost-prohibitive for most companies.

Always Available and Ready When You Are

Our Microsoft 365 managed services call center has a dedicated team of Office 365 specialists available 24 x 7 x 365 to handle administrative and user support activities. With over 4,000 Microsoft clients and over 350 team members, the expertise you need is at your fingertips.

Comprehensive Licensing Management and Compliance

Purchase Office 365 or Microsoft 365 licenses from Curucaye or bring your own from your existing Microsoft Enterprise Agreement. Our experts can help you pick the right plan for your business and manage the health of your contract as your organization evolves.
Why should you outsource your Office 365 support, licensing and maintenance?

Simplify your digital journey and gain access to expertise.
Develop a custom plan tailored for your business needs.

Initial setup in preparation for full deployment.

Full deployment across all platforms & devices.​

Ongoing support for your cloud solution.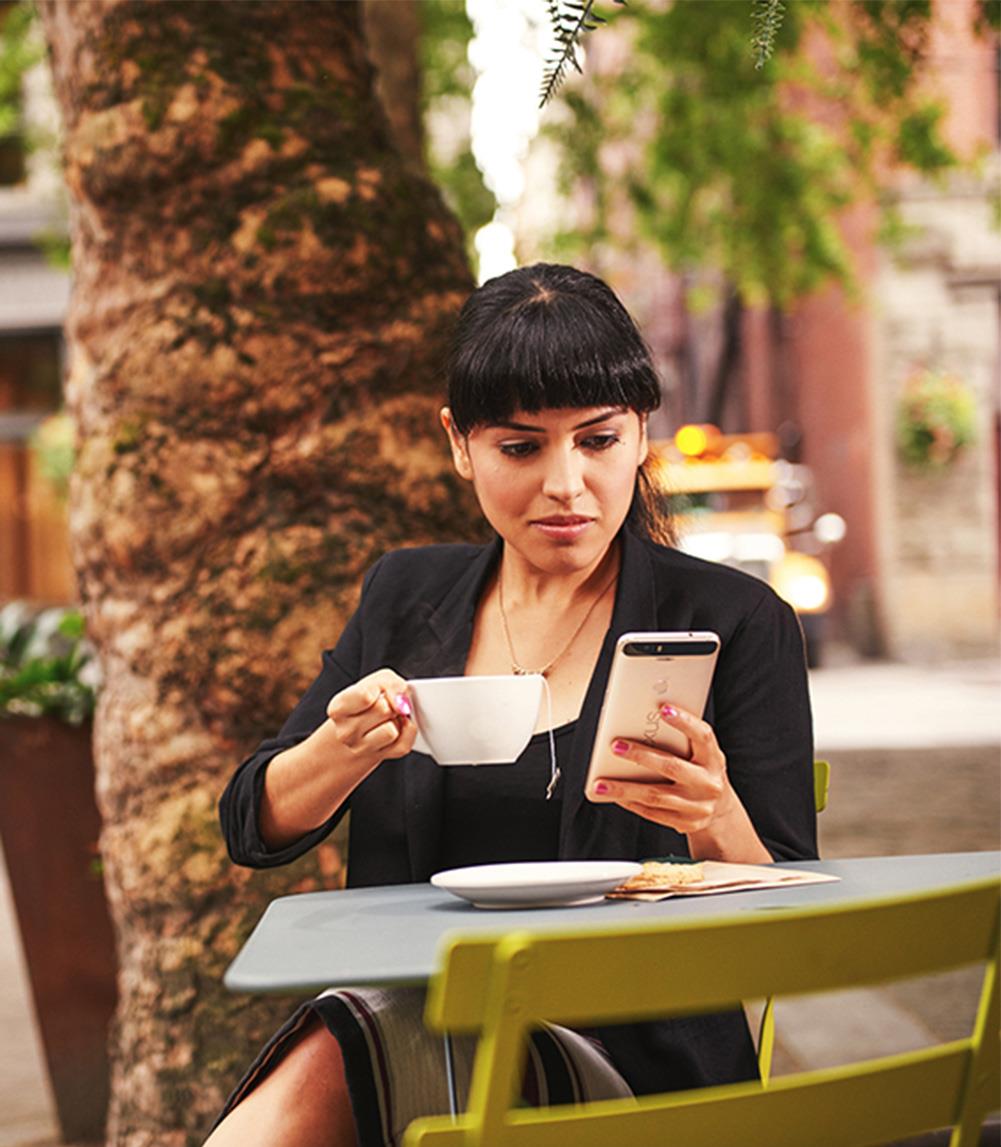 Better teamwork, better
productivity with cloud technology.
Easily support team members who want to work from anywhere and from any device.
Look more professional when you engage in email and online with customers, co-workers, and suppliers.
Work together in one solution with shared docs and online meetings.
Enterprise-grade security
Enable access to those who need it and keep out those who don't.
All with best-in-class security features
built right into the solution.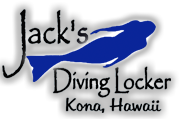 "We're really excited about being in the cloud and having modern technology. We run more efficiently and stay connected."
- Teri Leicher, Owner and Managing Partner, Jack's Diving Locker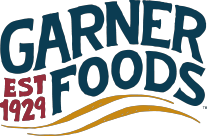 "There are huge time and cost savings in going with Microsoft. We manage our IT infrastructure with just two IT employees, even though we sell millions of cases of product every year."
- Brad Everts, IT Supervisor,
Garner Foods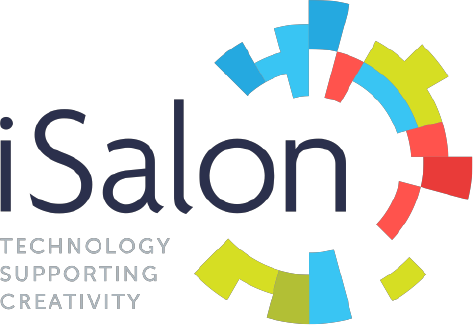 "We now have all we need in one portal. I can track and control what I need to meet GDPR standards and implement IT policies across the company in minutes."
- Ryan Taylor, IT Manager, iSalon
Let us take your business to the cloud.