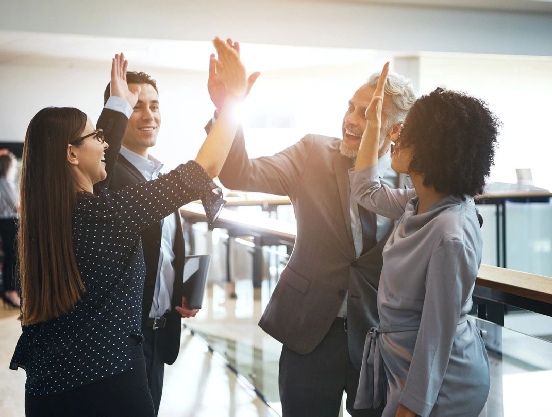 Seamless HR Operations At Your Service
Our HR operations solutions give you best‐in‐class
service, peace of mind, and freedom.
We provide a comprehensive suite of services to handle all of your HR operations needs.
For companies from 5 – 5,000 employees, we can take on a portion or the entirety of HR, resulting in happier business leaders, employees, and contractors.
We'll take care of the management and administration tasks, including COBRA administration and HIPAA management.
Recruitment and
Outplacement Support
We provide recruitment services that help you make your hiring practices more proficient and cost‐effective.
Whether you need help with feuding employees or an EEOC claim investigation, PEOs employ knowledgeable professionals who can provide guidance on sensitive employee-related issues.
Allow us to provide help as your HR partner.